The Warrior Ethos
Steven Pressfield
The Warrior Ethos
 was written for our men and women in uniform, but its utility, I hope, will not be limited to the sphere of literal armed conflict. We all fight wars—in our work, within our families, and abroad in the wider world. Each of us struggles every day to define and defend our sense of purpose and integrity, to justify our existence on the planet and to understand, if only within our own hearts, who we are and what we believe in. We are all warriors. Do we fight by a code? If so, what is it? What is the Warrior Ethos? How do we (and how can we) use it and be true to it in our internal and external lives? —Steven Pressfield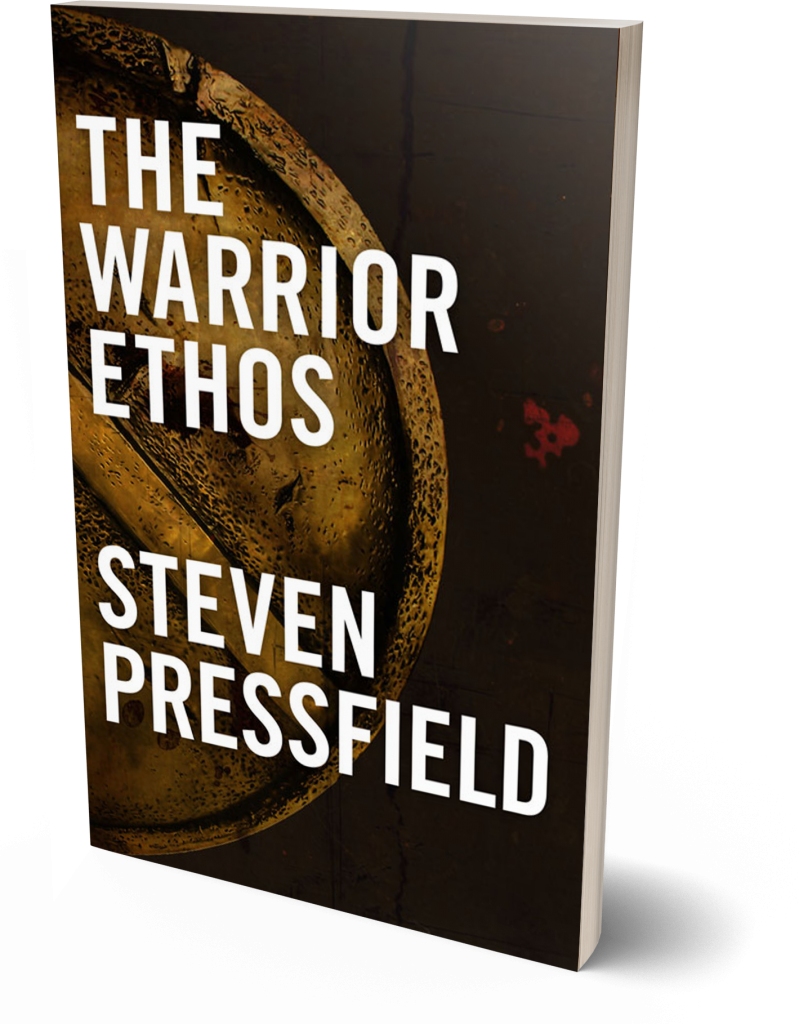 ABOUT
The Warrior Ethos was written for our men and women in uniform, but its utility, I hope, will not be limited to the sphere of literal armed conflict. We all fight wars—in our work, within our families, and abroad in the wider world. Each of us struggles every day to define and defend our sense of purpose and integrity, to justify our existence on the planet and to understand, if only within our own hearts, who we are and what we believe in.
We are all warriors. Do we fight by a code? If so, what is it? What is the Warrior Ethos? How do we (and how can we) use it and be true to it in our internal and external lives?
—Steven Pressfield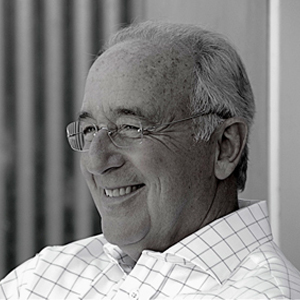 ABOUT THE AUTHOR
Steven Pressfield
If you're a reader of www.stevenpressfield.com, you already know more about Steve than his own family. So in lieu of a conventional bio, here are a few fun facts: 1. Steve and Shawn Coyne first met in 1998, when Shawn as an editor at Doubleday made an offer on Steve's historical novel Gates of Fire. Shawn was the only editor in New York to do so. Gates has gone on to sell more than a million copies. 2. It was Shawn who came up with the title, The War of Art, when his indie publishing house, Rugged Land, published the book in 2002. (Steve's title was The Writer's Life.) 3. The first person fired off the movie version of Steve's novel, The Legend of Bagger Vance, was Steve himself. The film's producer, multi-Oscar-winner Jake Eberts, phoned Steve to inform him that the director, Robert Redford, had a writer of his own that he wanted to work with. Steve thanked Jake sincerely and profusely, explaining that this was the first time he had ever been fired off a project, where the individual doing the firing had the good manners to actually inform him of that fact—instead of Steve having to read about it in the trades. 4. Steve's literary agent for Bagger Vance (who also made the deal for Steve's latest novel, 36 Righteous Men, coming in 2019 from W.W. Norton) is Sterling Lord of Sterling Lord Literistic. Sterling is ninety-eight years old and going strong. In 1948 he made the original deal for Jack Kerouac's On the Road—for $900.