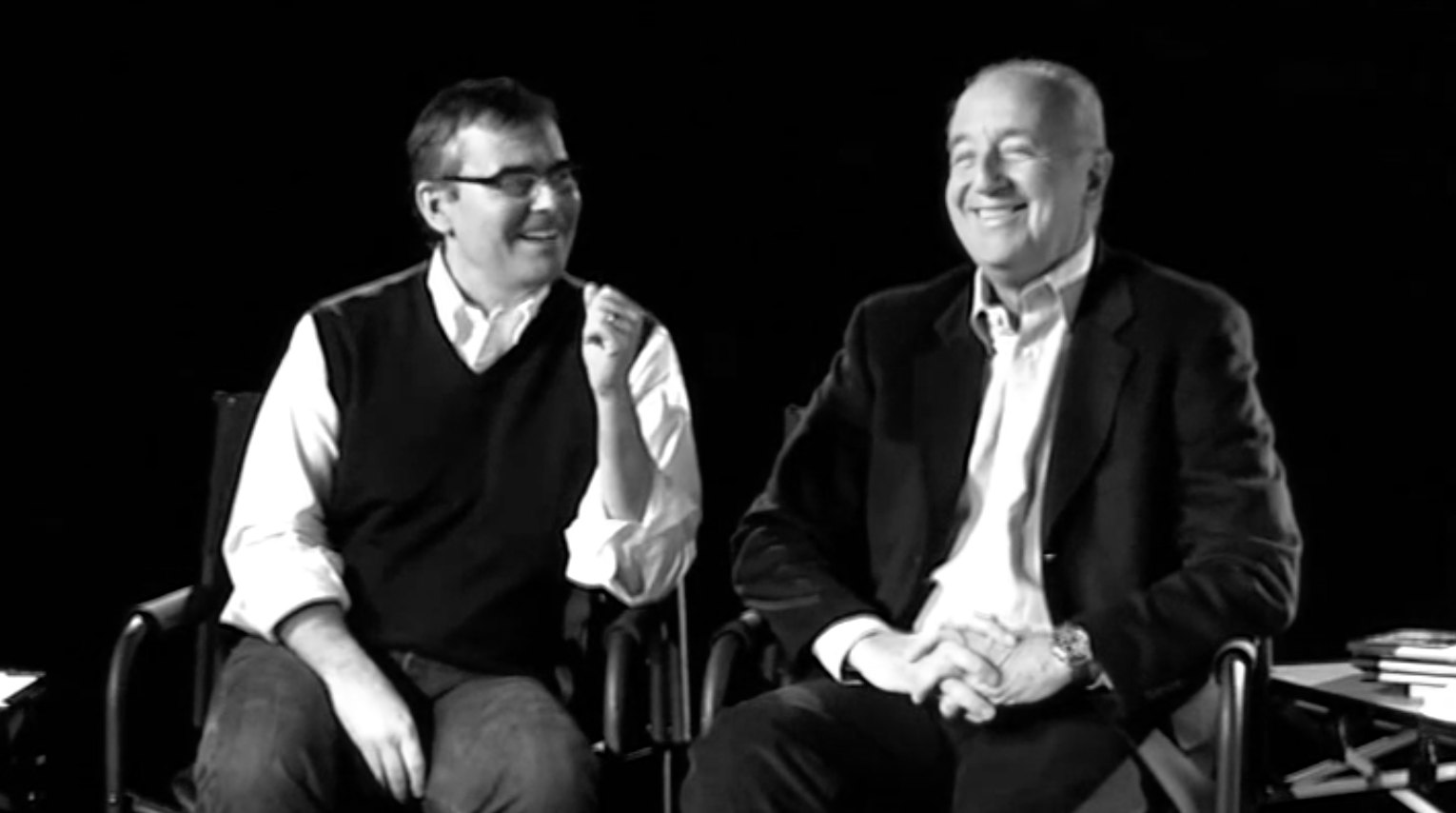 About
Black Irish Books is not Amazon. It's not Barnes & Noble. No cookbooks, no diet books, no tell-all autobiographies.
Everything we do is for writers and artists—novelists and screenwriters, filmmakers, dancers, actors, photographers, entrepreneurs of all kinds. Our stuff aims to help you in two arenas.
Fighting the inner war against Resistance, i.e. fear, self-doubt, procrastination, arrogance, perfectionism, etc.

Mastering craft and professionalism. The nuts and bolts of storytelling in all its forms.
Our aim is to be one-stop shopping—a professional resource for every one of us in the trenches, fighting the war of art.
Get In The Ring
Subscribe to our newsletter for news and updates on events: