Pride and Prejudice: The Story Grid Edition
Shawn Coyne
Pride and Prejudice: The Story Grid Edition
details the craft behind the dazzling storytelling and shows you how to tell your own best Love Story.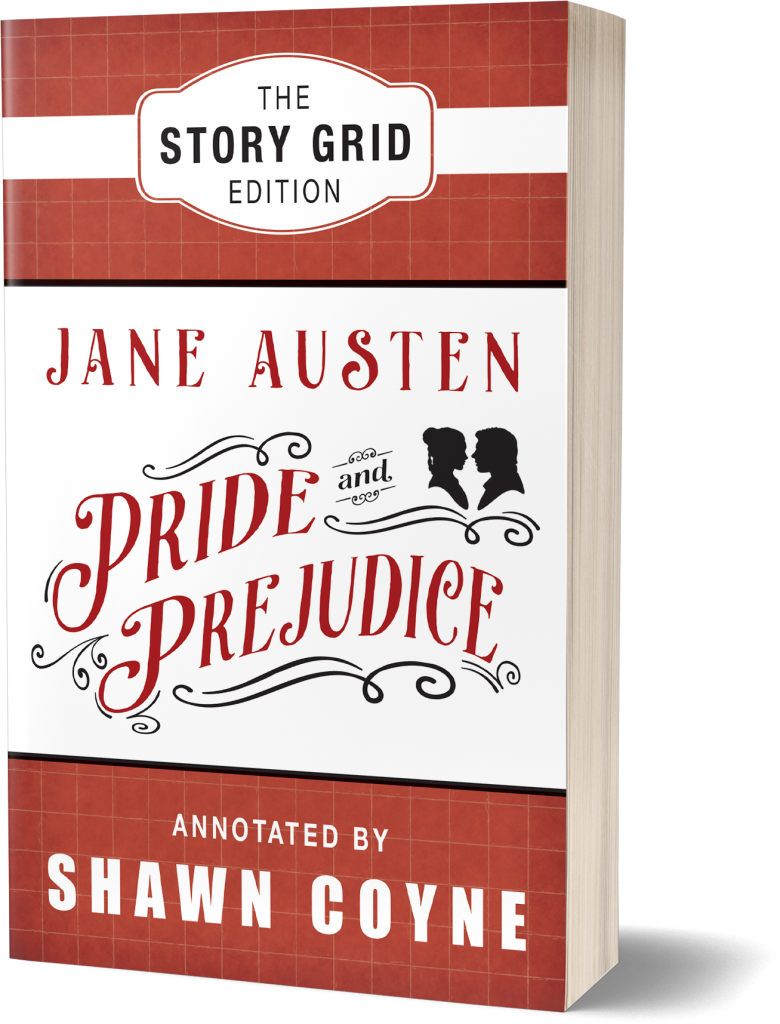 ABOUT
How Do You Write a Love Story?
---
The Story Grid Will Teach You
The Story Grid is a writing tool that . . .
1. Tells you if your Story "works" or "doesn't work."
2. Pinpoints Story problems without abusing you, the writer. The Story Grid asserts that you are not the problem. The problem is the problem.
3. Reveals—in very specific terms—what you must do to fix your Story's problems.
4. Guides you in re-envisioning and resuscitating a seemingly irredeemable pile of paper you've stuck in an attic drawer.
5. Helps to inspire an original creation.
Why Is Pride and Prejudice the Consummate Love Story?
The Story Grid Will Show You
You've read Jane Austen's classic Love Story and you aspire to write one yourself.
What do you do now?
In a magical world, Jane Austen would sit down with you and explain how she wrote a novel that sells approximately 400,000 copies a year . . . more than two centuries after it was published!
In the real world, Pride and Prejudice, The Story Grid Edition is the next best thing. By transforming the reading experience into writing inspiration, it breaks down how Jane Austen abided by the five commandments of storytelling in each and every scene of her novel. And it shows you how she delivered the obligatory scenes and conventions of the Love Story genre.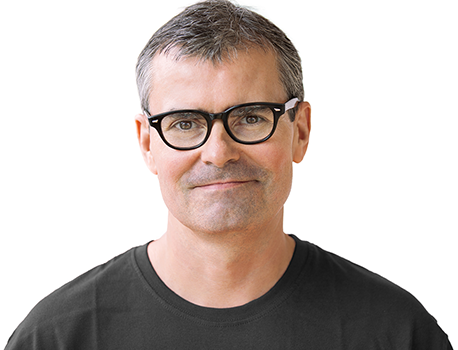 ABOUT THE AUTHOR
Shawn Coyne
Shawn Coyne is a twenty-five year book-publishing veteran. He's acquired, edited, published or represented works from James Bamford, John Brenkus, James Lee Burke, Barbara Bush, Dick Butkus, Harlan Coben, Nellie Connally, Michael Connelly, Robert Crais, Ben Crenshaw, Catherine Crier, Brett Favre, David Feherty, John Feinstein, Tyler Florence, Jim Gant, Col. David H. Hackworth, Jamie Harrison, Mo Hayder, William Hjortsberg, Stephen Graham Jones, Jon Krakauer, David Leadbetter, Alan Lomax, David Mamet, Troon McAllister, Robert McKee, Matthew Modine, Bill Murray, Joe Namath, John J. Nance, Jack Olsen, Scott Patterson, Steven Pressfield, Matthew Quirk, Anita Raghavan, Ian Rankin, Ruth Rendell, Jerry Rice, Giora Romm, Tim Rosaforte, William Safire, Dava Sobel, Michael Thomas, Nick Tosches, Ann Scott Tyson, Minette Walters, Betty White, Randy Wayne White, Steven White, and Don Winslow among many others. During his years as an editor at the Big Five publishing houses, as an independent publisher, as a literary agent both at a major Hollywood talent agency and as head of Genre Management Inc., and as a bestselling co-writer and ghostwriter, Coyne created a methodology called The Story Grid to teach the editing craft.